Howgill UK Ltd is one of the UK's leading suppliers of cattle handling equipment and feeders to the nation's dairy and beef industries.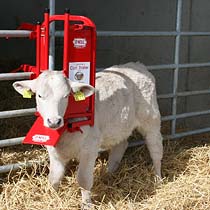 Howgill UK offers a huge range of products all designed to make your day to day life as a farmer as easy as possible.
Howgill UK is an importer and distributor for many major European companies. We have chosen these companies primarily for their quality and pricing.
Call now to chat about your needs: +44 (0)1404 841770.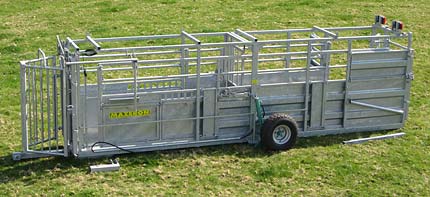 We also offer a full consultancy service, offering help with all design needs you may have when considering your own particular setup. Give us a call!